Virtual Consultation Details
In-store Consultations Paused
Dear Harlem Zen Family
We trust that you and your loved ones are safe and well. The health and well-being of our clients is of the utmost importance to us. After much discussion with our leadership team, and thinking of you, our Harlem Zen Family and staff, we have decided to discontinue offering even "essential" services effective today, April 1, 2020.
We appreciate you and your trust in us and we want you to know we are still here for you. Please feel free to reach out with any questions you may have about maintaining your skin until we can be together again.

Feel free to book a Complimentary Virtual Consultation to speak with one of us or perhaps one of our New Virtual Curated Consultations (comes with free product!). Click the Virtual Consultation button for details.
We greatly appreciate your patience as we navigate through the process of pausing live business operations. Stay tuned for updates via email, social media, and phone calls.
Rejuvenate Your Body & Mind
Replenish your energy reserves with soothing treatments designed to transform your body and sooth your mind.
Our Promise To You
A Nearby Escape From Your Worries Life comes at you fast, and in today's world it comes faster than ever. We promise you that the moment you walk through our doors we'll do everything we can to slow it all down. Whether you're unwinding with a massage or enjoying a skin-replenishing facial, you'll be pampered by our exceptional estheticians. Relax in a soothing, tranquil atmosphere designed to rejuvenate your spirit. Let us refresh your mind and body to prepare you to take on the world. You've earned this!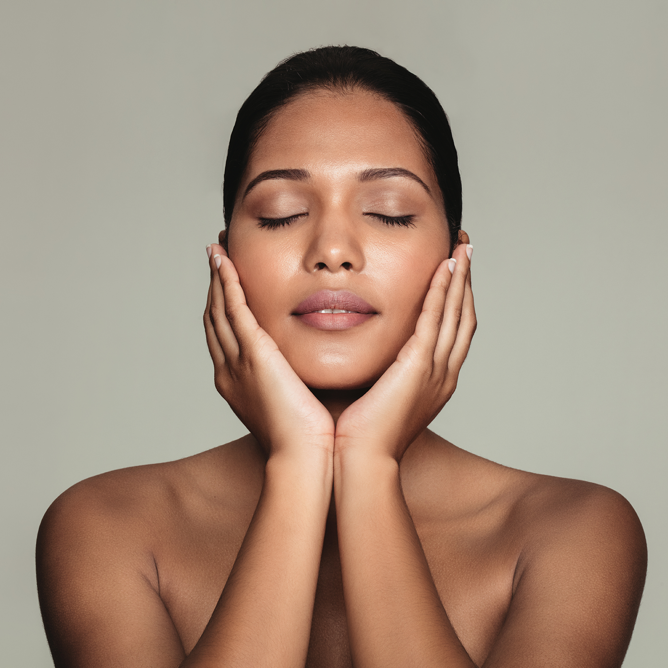 Facials
Facials are deep skin treatments that cleanse, rehydrate and rejuvenate the skin, apart from minimizing skin blemishes, acne, dry skin and, of course, wrinkles. Facials vary depending on your skin type, the kind of treatment you've chosen, the products used and the person's age.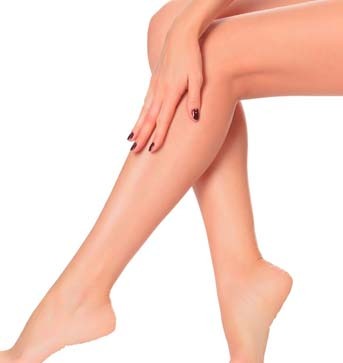 Laser Hair Removal
Fast, effective treatments for smooth, hairless skin. Safe for all skin types!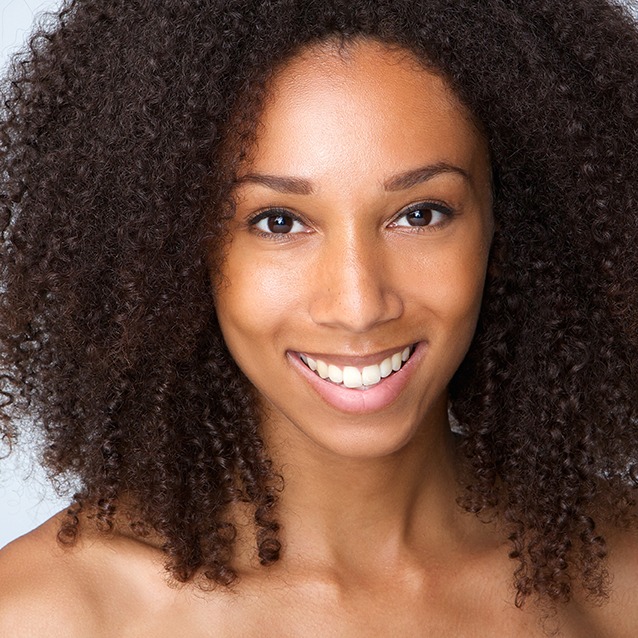 Wellness
Microdermabrasion is a skin-freshening technique that helps reveal fresh unblemished skin. Ideal for skin damaged by sun exposure, lack of exfoliation, post traumatic hyperpigmentation and the effects of aging. Gentle diamond abrasion with suction removes the dead, outer layer of skin.
How Is COVID-19 Affecting Harlem Zen Med Spa?
We are facing new and unique challenges, however its always good to find whatever good you can in a circumstance.

New Services and Policies To Keep You Safe
CLICK HERE FOR UPDATED COVID-19 INFORMATION
In Person Appointments Are Currently Paused.
Please leave friends and family at home or ask them to wait in the car to increase social distancing. We will only be able to accommodate the guest being treated.

We are adding a 15min buffer between appointments for additional sanitization. Please arrive on time so we can limit exposure to the following guest.

Please sanitize hands before checking in at the front desk

For increased hygiene therapists will wear gloves for all treatments and masks when in the treatment room.

We are suspending Late Cancellation and No Show Fees if clients have been experiencing symptoms, feel they have been exposed or have recently traveled abroad (even if not exhibiting symptoms). If you are experiencing symptoms, or feel you may have been exposed please follow procedures outlined by the Centers for Disease Control and Prevention.
Virtual Appointments

Introducing: The HZ Curated Skincare Regimen
This is an optimal moment to conquer key skin concerns. Let us help you up your skincare game so you can emerge from this unfortunate situation with at least one tangible benefit.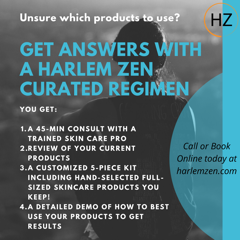 Have your own private skincare consultation using video conferencing to keep you safe.
Facials
Melt your stress away with the talented hands of our massage team. We offer a large variety of massage options to relax, de-stress and treat overworked muscles. Choose from traditional massage techniques, aromatherapy, couples massages and more. Come let us dissolve the physical and emotional tension that's holding you back. We'll leave you feeling refreshed and ready to take on the world.

Schedule A Massage Appointment: [Company Phone]
Skin Treatments


Smooth, radiant skin is often seen as the ultimate sign of good health. There's a good reason for that:

Your skin is the largest organ in your body and skin health is critical to helping your body protect itself and remain healthy.

We offer a variety of treatments to hydrate, exfoliate and rejuvenate your skin. Facial and body treatments can bring back your natural color and radiance, soften wrinkles and enhance your body's natural beauty.
Listen To What Our Customers Say...
Because It's Our Customers That Matter Most.
Keesh W.

Ive been going to Angela for 2 yrs and I
drive an hour to see her. I so love her professionalism and her gentle soul. She goes above and behind for her customer, not to mention the amazing work she does on my skin. She's detailed and extremely explanatory. You will not be disappointed. Thanks Angela for all that you do!!!

Rachel L.

It was my first time receiving laser services and I didn't know what to expect but Angela was knowledgeable, gentle and so friendly. She gave me an idea of what to expect throughout this process and gave clear directions for how to proceed with aftercare. Looking forward to my next appointment!

HARLEM ZEN


What makes us special?
SAVE UP TO 50%




One per customer. New customers only.
Parties And Special Events


Whether you're celebrating a birthday, prepping for a wedding or planning an afternoon escape from the kids, we can help!

A couples massage is a perfect way to destress together and reconnect in a peaceful, relaxing atmosphere.

If you're planning a party or special event, just contact us. We'd be thrilled to help you design a spa day for your group that you'll talk about for years to come!
Case Study:

Kicking Off A Healthier Lifestyle
Deborah had never really been a spa person.

But then her husband won an exfoliating body wrap treatment at a local spa. She was sceptical but she did notice that his skin seemed smoother and tighter after, so she decided to try it for herself.

She expected to be intimidated but the calming atmosphere, music and aromas put her immediately at ease. The wrap itself was an invigorating, cleansing and relaxing experience.
Even a month later, she could still feel a noticeable tightening of her skin and overall sensation of wellness.

Her therapist recommended she drink a lot of water and eat a healthier diet for a few days. Not only did she do as instructed, she felt so inspired that she changed her diet permanently. And now she visits the spa monthly for a treatment wellness treatments that keep her looking and feeling great.
Some Common Myths About

Massage And Skin Care
"Exfoliation is important, so you should do it every day."
Exfoliation is important to open pores and allow moisturizers to penetrate your skin. But exfoliating every day can deplete protective oils and damage your skin. Are you in need of a deep scrub? We have several options to refresh your skin.
"A trip to the spa is an unaffordable luxury."
We do our best to kill this myth by keeping our treatments as affordable as possible. But that doesn't mean you won't be pampered! We believe that relaxation is part of a healthy lifestyle. Everyone should be able to benefit from the physical and emotional rejuvenation that comes with a trip to the spa. That includes you.
"Spas are just for women. "
This has never been true, but fortunately more and more men are coming around to this idea. Men can benefit just as much as women from a relaxing retreat from the grinding stress and pressure of their daily lives.
Who We Are:
Your Relaxation and Wellness Experts in Atlanta
We are your #1 destination for a retreat from the daily life. We've been providing the Atlanta community with the highest quality massage, skin care and nail care for [number] years.

A trip to the spa should be simple, affordable and enjoyable. We believe the health benefits of relaxation and wellness should be available to everyone. That's why we offer superior spa services that make you feel like royalty, while keeping our prices as affordable as possible.

At our spa, you'll find a talented and passionate team prepared to take you on a journey of physical and spiritual renewal. Whether you're with us for a massage, a body wrap or a mani-pedi, our goal is to help you relax, de-stress and recover from the rigors of your daily life.

You work hard and you deserve this. Come let us make your week a whole lot better!
What Are Our Customers Saying About Harlem Zen?
Meet Our Awesome Team:
Passionate Beauty and Wellness Professionals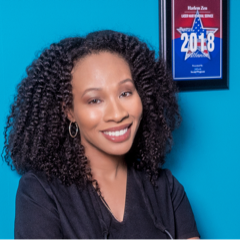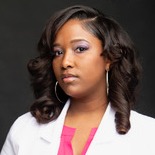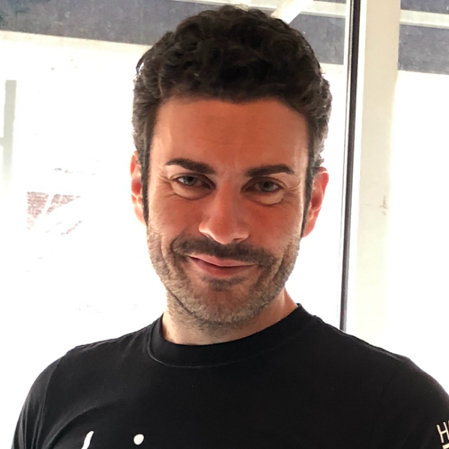 Hear What Customers

Like You Are Saying About Us: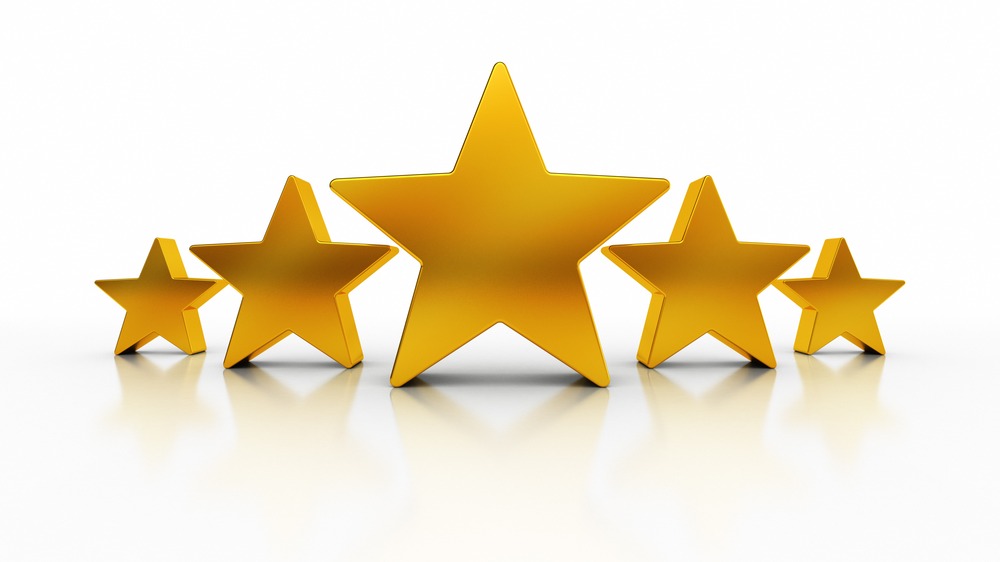 Tyre B:



"From the time I walked in I felt welcomed and as soon as Hannah introduce herself I felt at ease. Hannah was so professional and well informed. She made me feel special, we laughed, and shared some moments. This was the best experience I've had with any one and for that I will only come to Harlem Zen for my beauty needs and wants. Everyone there that day was amazing and caring. Thank y'all so much. See y'all soon."
Frequently Asked Questions
How do I determine which service is best for me?
Our team is educated about the services we provide, so give us a call and talk to us about what kind of treatment you want. Or what result you are looking to achieve. We'll offer you our professional advice on the right solution for you.
Will I be sore after a massage?
Certain types of massage cause your muscles to release lactic acid. This could result in some temporary soreness, either immediately or the following day. Not everyone experiences soreness and it is more common with certain types of massage (such as deep tissue). Be sure to drink plenty of water after your massage to flush all the toxins out of your body.
What if I have a medical condition
Please check with your physician before visiting the Spa. If your doctor approves, then notify us of any special needs or concerns at the time of booking so that we can determine if the treatment you are seeking poses any possible risk to you. Your safety and comfort are our primary concerns.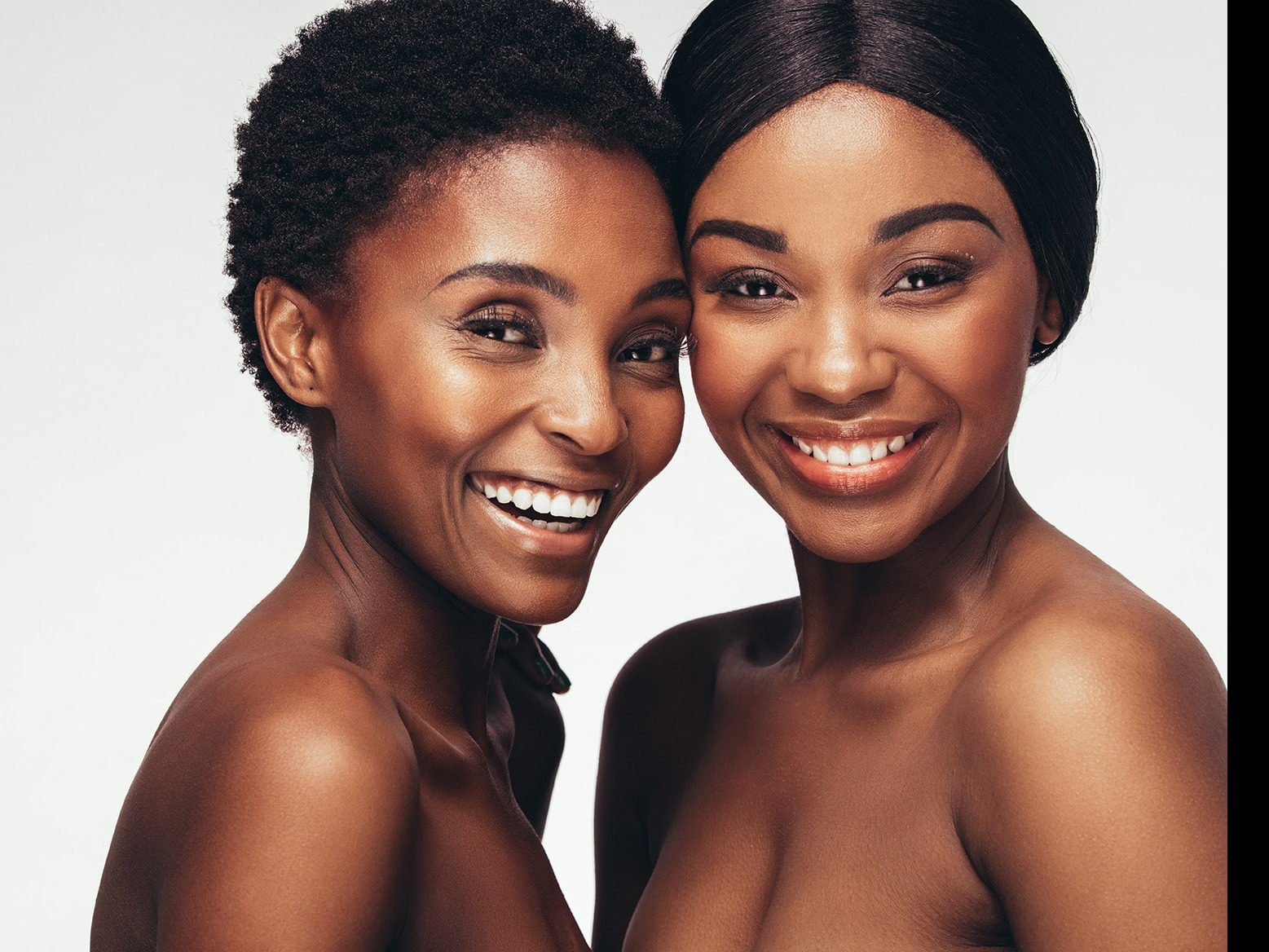 Relax, Renew and Refresh With Us!


Easy To Find &
Convenient Hours
Office Hours
Monday 12:00PM-4:00PM
Tuesday 10:00AM-5:00PM
Wednesday 3:00PM-8:00PM
Thursday 10:00AM-5:00PM
Friday 9:00AM-5:00PM
Saturday 9:00AM-5:00PM
Sunday Closed