Are you suffering from dark spots, breakouts, or dull, blah-looking skin?

For the first 20 days of 2020
You can get a peel for $20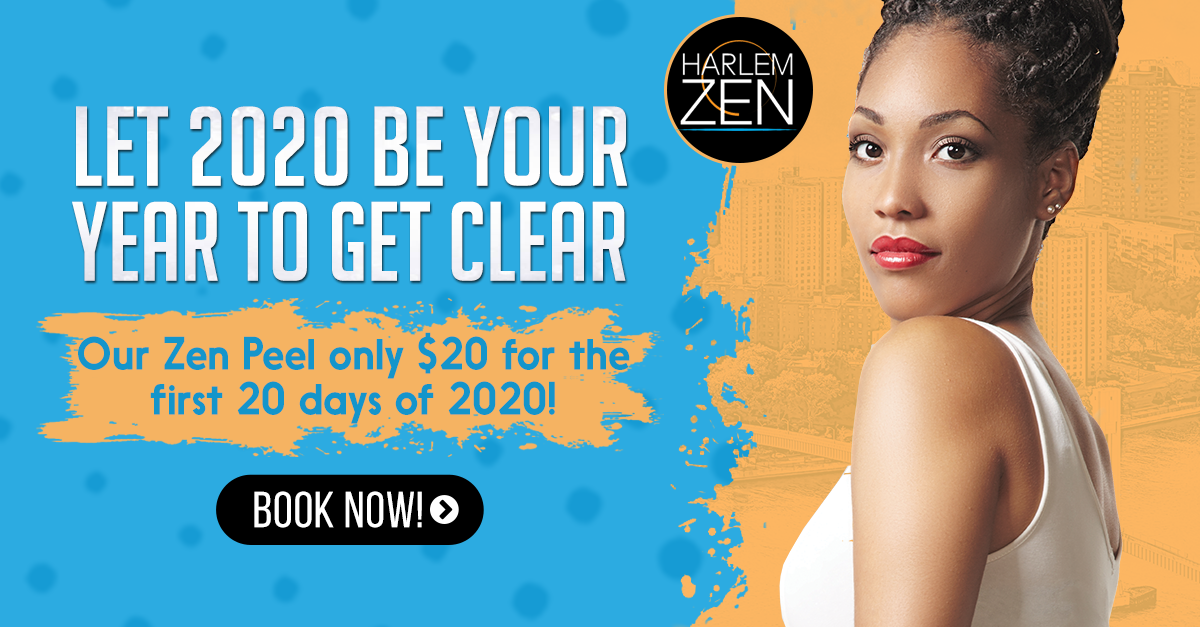 $60 Zen Peel for Only $20
Clear away hyperpigmentation and break down blockages under the skin with this gentle, yet effective customizable peel.

You'll get up glowing in only 15 minutes. Zero downtime.
11

DAYS

4

HOURS

14

MINS

18

SECS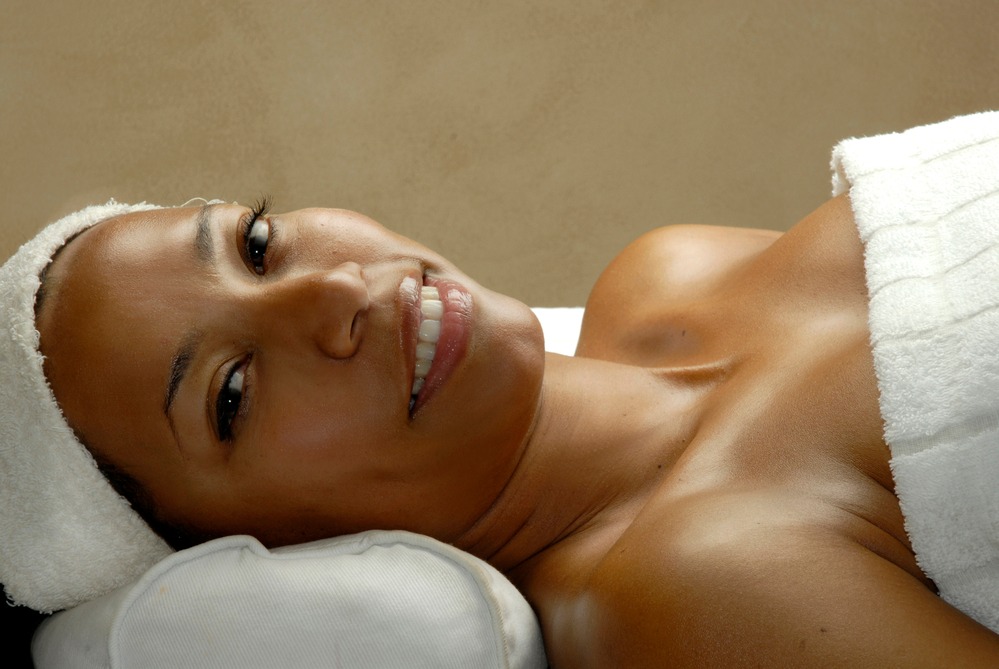 The Top 10 Reasons



You should get a peel this Winter
To remove dead skin buildup so your skin will function better
To brighten your complexion from all that summer sun damage
To clean out blocked pores (blackheads and those oily squiggles in the nose)
To resurface unwanted texture from old acne scars
To reduce pore size for that porcelain finish
To stimulate collagen for more youthful looking skin
To increase cell turnover for smoother, softer skin
To treat acne breakouts in a way that won't spread it
To reduce the appearance of fine lines and wrinkles
To slough off hyperpigmentation and reveal the unblemished skin underneath
Yes! I'm Up for a $20 Zen Peel
But Wait...
For only $99 More
Add in the laser facial package of your choice
for only $99 more.
Save $75
Add Only $99 for Any Laser Facial
Peels and Laser Facials Work Together Beautifully
The laser works down deep eliminating p-acne bacteria (that cause breakouts) and unwanted hair, shrinking the oil glands and creating line-filling collagen - THEN the peel works on the surface of your skin to create cell turnover and up your glow factor. Pairing with the laser will super-charge your results and deliver a longer-lasting benefit.